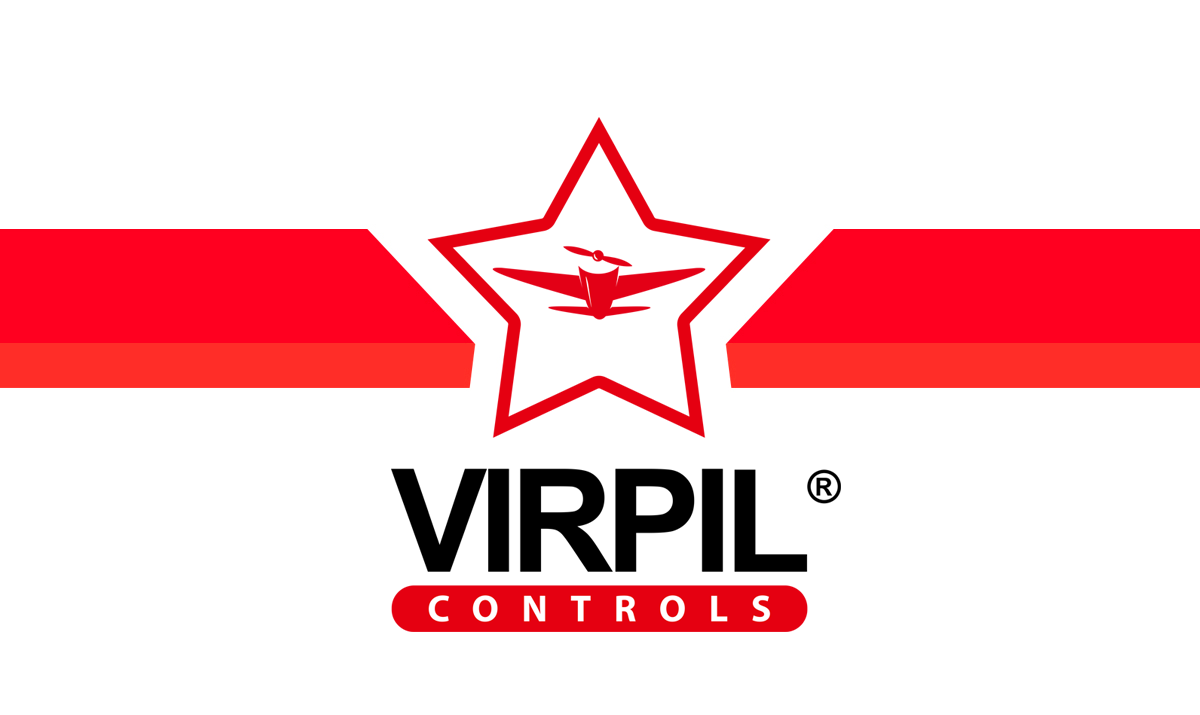 We would like to quickly update the status of our current line of pre-order products:
VPC MongoosT-50 Throttle
VPC WarBRD Base
VPC Constellation Delta Grip
Production of our new devices is still moving forward as planned, however, we must unfortunately announce a short delay to the estimated release date.
This is due to the percentage of the team's available manpower than has been put into launching and preparing our new production factory, training new staff, the launch and maintenance of our new webstores and payment gateways as well as maintaining our high standards of continued support for existing and new customers.
The new availability date will be pushed back by two weeks to 4th June 2018.
We deeply apologise for this delay - we will continue to post status updates of the pre-orders to keep everyone in the loop!
Of course, if you have any questions or problems regarding this announcement, please contact support@virpil.com.
Thank you for your continued support!
VIRPIL Controls Team