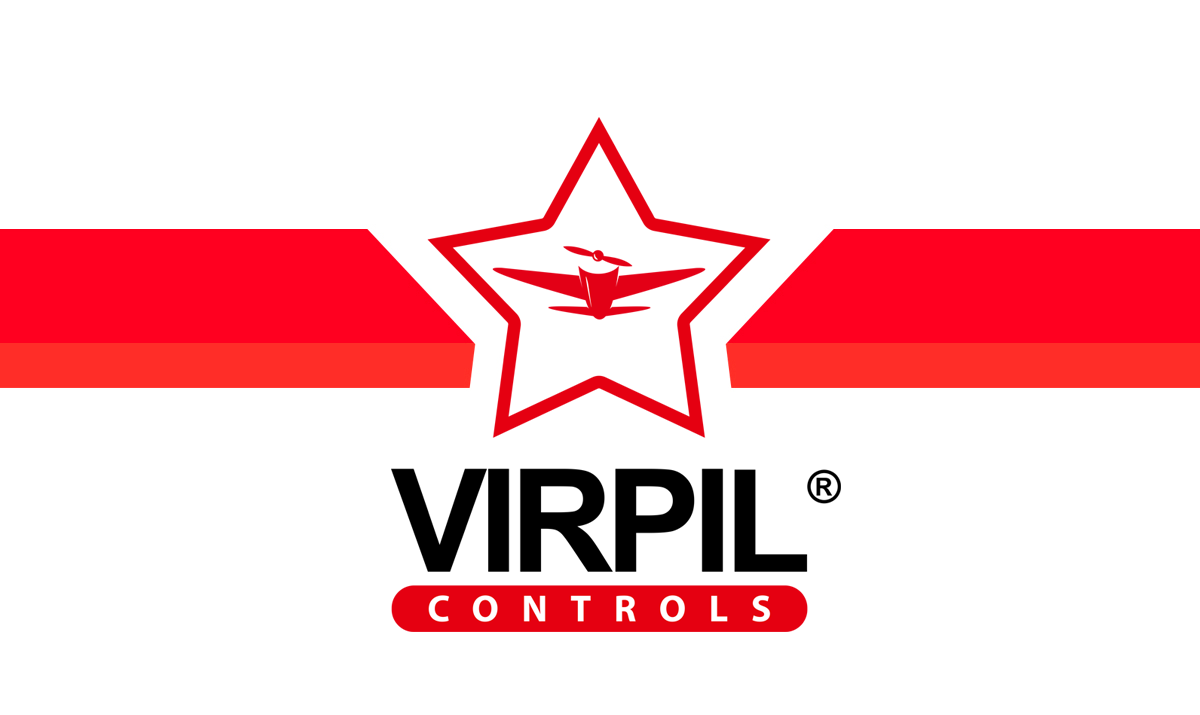 Hello VIRPILs!
We've been getting a lot of questions about when our worldwide store will be restocked after the 1st October opening day rush. We're now pleased to confirm that stock will be available to purchase from 19th October!
This will mark the first step of our new production plan utilizing our factory to keep our webstore frequently restocked with our products. We will not just be sending over small parcels of 10's of products - this first restock will include close to 1,000 units of combined stock. We will continue to keep the webstore stocked to keep up with the demand to try and ensure that no one has to wait to get an order in!
All items will be restocked including the VPC WarBRD Base, VPC MongoosT-50 Throttle and VPC Constellation Delta Grip as well as all our accessories. Further news on the VPC MongoosT-50 Base will be coming in the near future.
Everyone who has signed up for a stock alert notification should receive those emails when the stock has been activated on the store. For everyone else feel free to check out our new worldwide webstore at:
www.virpil-controls.eu
If you have any questions please feel free to contact us at support@virpil.com.
Regards,
VIRPIL Controls Team